Fire Protection
Back to Fire Protection
Trump International Hotel & Tower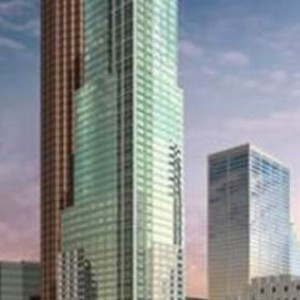 Project Overview
Facility:
Trump International Hotel and Tower is a luxurious 31 Story Hotel and a 27 Floor Condominium situated in the downtown financial core of Toronto.
Task:
Sprinkler and Standpipe systems were installed with two sets of fire pumps located in the basement feeding hotel pumps and water storage tanks located on the 32nd floor protecting the condominium floors.  Plastic piping was utilized throughout the building except in the mechanical garage and service areas.  The parking garage is seven levels above grade.
Challenges:
The detailed architectural features with varying heights, bulkheads and valances made for a slow ceiling installation.
Solution:
With the utilization of plastic piping and our experienced and talented design and installation team, we were able to work with the detailed architectural features.